Our Mission is Your Success and Support
The successful transition and ongoing support of independent investment consultants is the cornerstone of Ascent Financial Network. We're here to help you make a successful transition and to support you as part of our team. From compliance to community, we have your business needs covered so you can focus on your clients.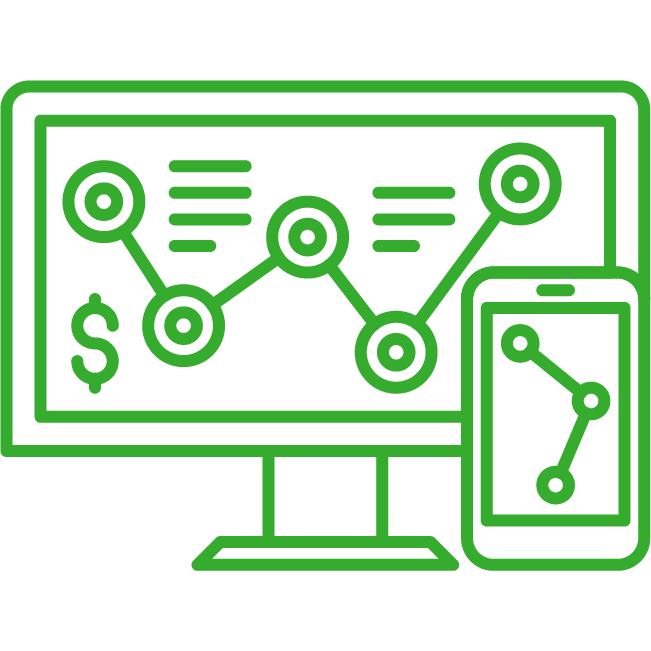 Technology
Using technology smartly can enhance your practice. But it can be a struggle to understand the options and how to use them. We leverage the broad spectrum of technology solutions LPL offers to streamline business processes and improve marketing. As new technologies and functionality become available, we handle the learning curve for you, guiding best use and implementation.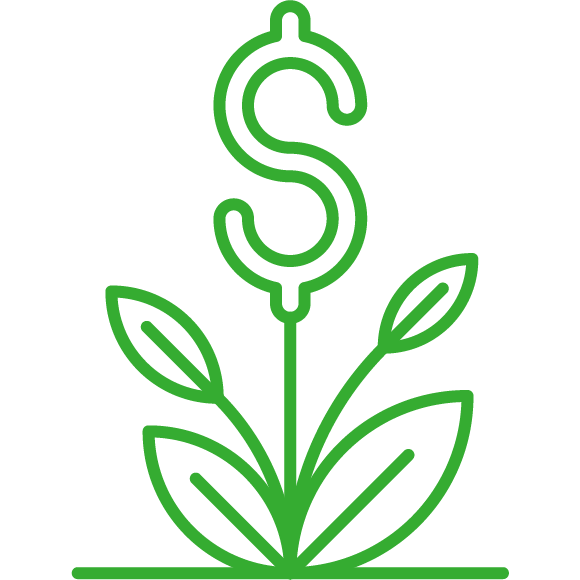 Business Growth
You're interested in growing your business, but aren't sure where to start or which strategy will be most effective. No matter which stage of business you're in – start-up, building your infrastructure or scaling your marketing, Ascent Financial Network can help you grow your business. We operate under a high growth mindset where open minds see open opportunity.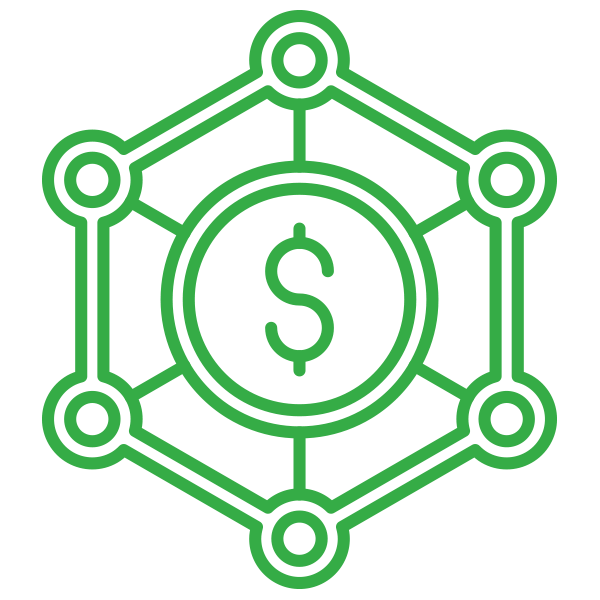 Acquisitions
You've thought about acquiring a book of business. But you're not sure how to negotiate the details. Through our Capital Acquisitions group, we help our investment consultants identify buying opportunities, develop an acquisition strategy and customize contracts in a way that helps keep the purchased book intact.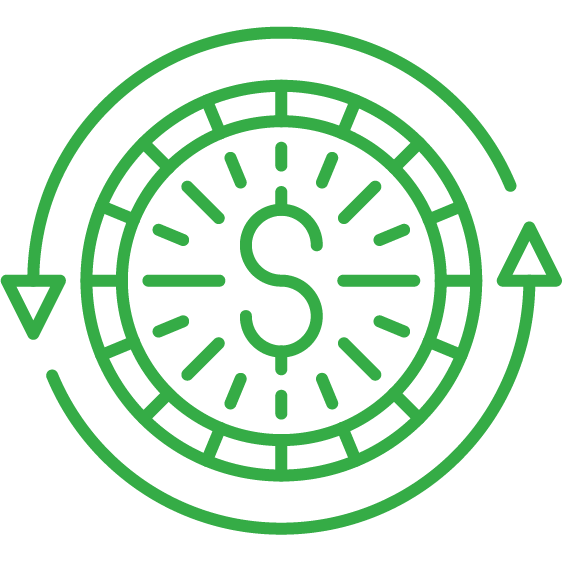 Succession Planning
Are you one of the 73% of investment consultants without a written succession plan?1 We provide immediate and flexible options to make sure your practice and your family are protected.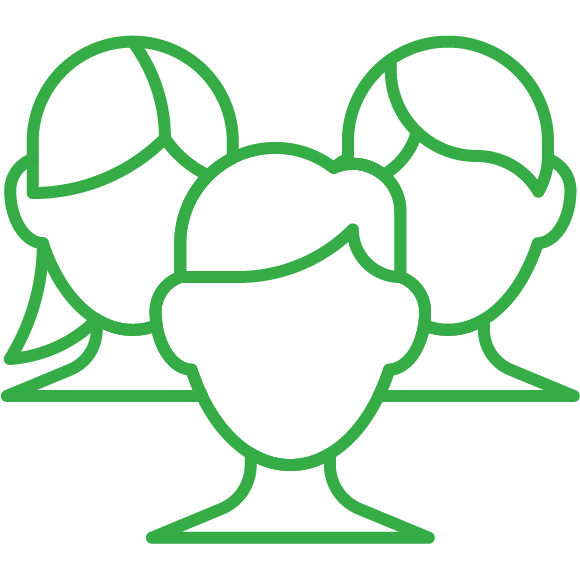 Community
You want your independence, but don't want to feel alone. We offer opportunities to be part of our diverse community. Through the breadth of our investment consultant network, we gain greater home office support for all our investment consultants. Tell us what you need and we're on it. And you'll have access to the relationships we've developed with a broad range of financial professionals to help you with business model planning, product offerings and succession planning.
1 Financial Planning Association, "The Succession Challenge 2018: Why Financial Advisors are Failing to Plan for the Inevitable."